Just a few days ago I was just talking to my Mom about when
her
Parents bought their first television set. Everyone in the neighborhood had one, so they caved to peer pressure and got one of those "glowing boxes", too. Fast forward fifty years and not only does the average American family have a television set - they have one to three television sets, plus smartphones, personal computers, laptops and tablets. Every electronic imaginable giving endless mobile viewing opportunities right their fingertips.
The Hopper, only available from DISH, is moving the family DVR into the next century. The Hopper allows users to watch live and recorded TV anytime, anywhere. DISH Hopper users can record up to 6 shows at once on ABC, CBS, FOX and NBC. The Hopper keeps up to 2,000 hours or programming. Users can pause, rewind and record live TV in any room. The DVR library is accesible from any room, so users can start watching a show in one room and finish it in another.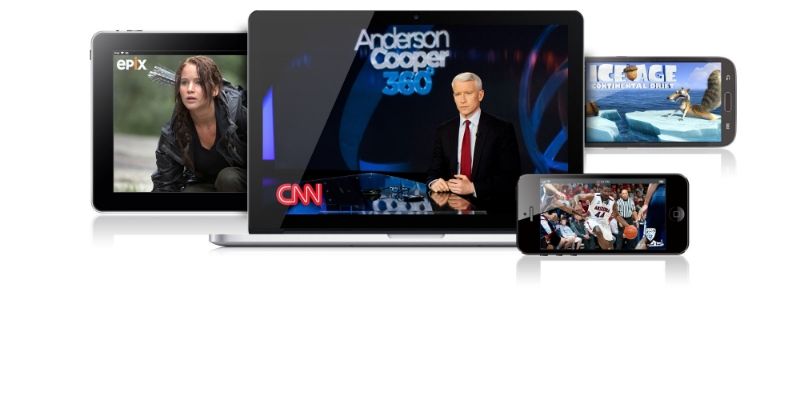 My favorite feature of my DVR (unfortunately, I do not have the Hopper, but after writing this I might look into it!), is that I can fast forward through the commercials. The Hopper has AutoHop and can SKIP commercials on ABC, NBC, FOX and CBS, getting you right to the programming you were there to watch in the first place.
The Hopper is free when you sign up for DISH (packages starting at $24.99). Sign up for 12 months with a 24 months commitment (restrictions apply).
Learn more about the Hopper
by clicking the linked words. Keep up with the Hopper and
LIKE DISH on Facebook
or
Follow DISH on Twitter
.
*This is a Sponsored post written by me on behalf of DISH for SocialSpark. All opinions are 100% mine.